Our firm has been in the placement industry since 1984.
We are a national company that is in the business of identifying Architects who excel in the industry. We have built partnerships with Architecture firms who place a tremendous amount of importance in hiring quality Project Architects, Project Managers, Interior Designers, Studio Leaders, Business Development Professionals and Principals who will add value to their organization.
We are a group of highly experienced personnel consultants who specialize in placing Architects in various project typologies throughout the country, from global firms to small boutique studios. We ensure proper discretion, trust and respect with candidates as we help them in moving their career forward.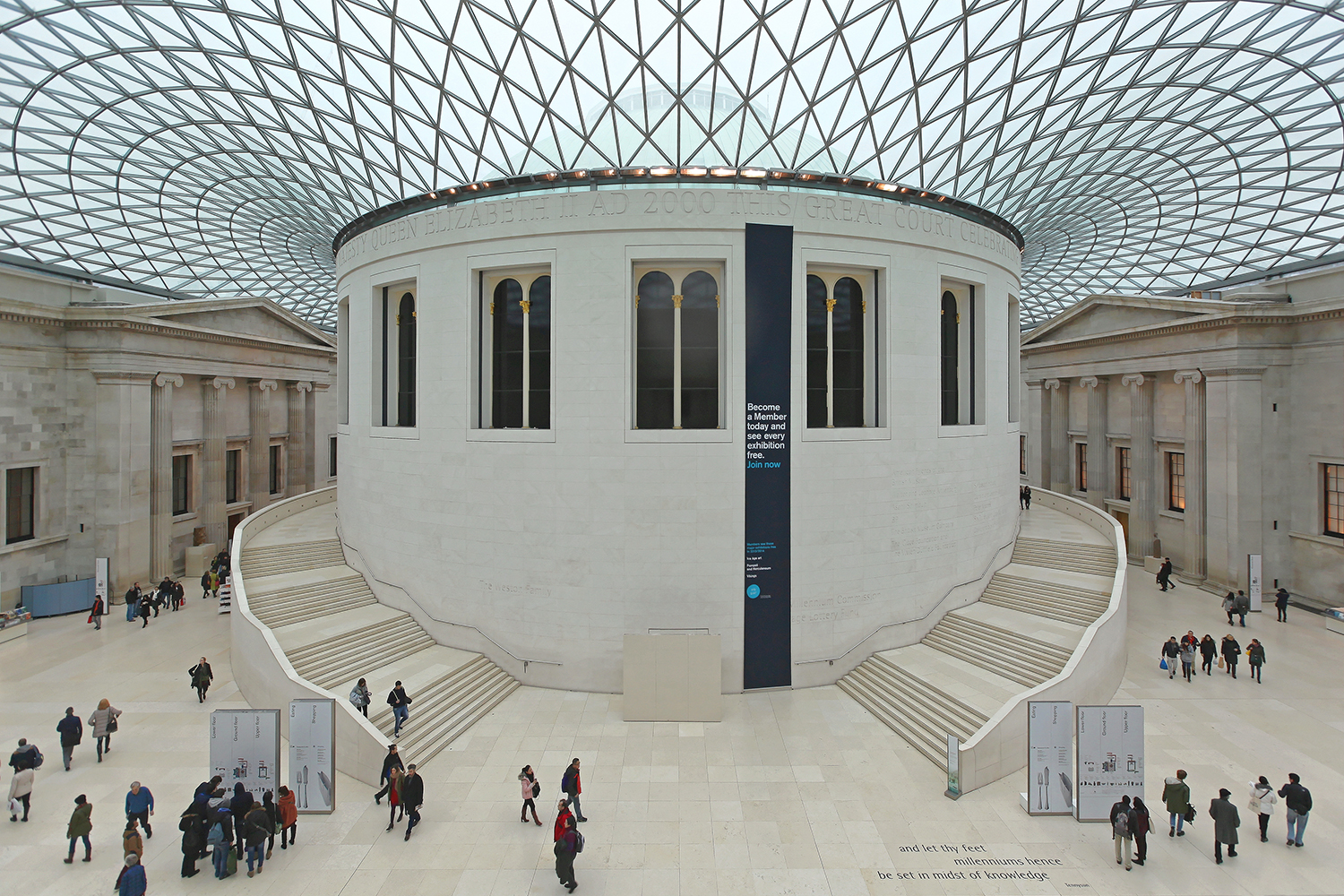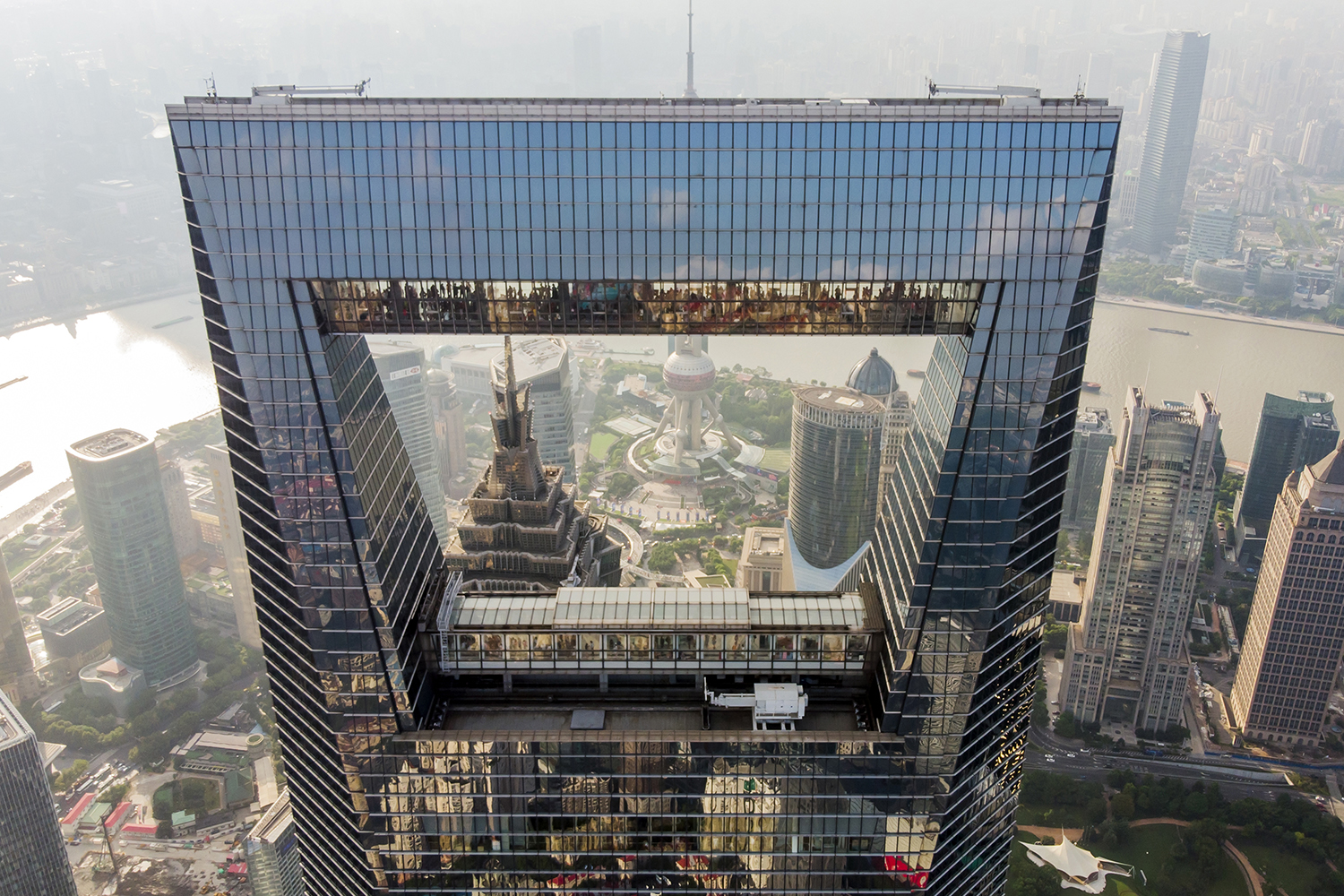 "Michele — working with you and Ahearn and Associate Partners on my professional search was a great experience. Your professionalism, guidance and confidentiality are superb. I've had another recruitment opportunity in my carrier and by far your firm provided the most seamless transition. You have become a friend and trusted advisor; I endorse and highly recommend you and Ahearn and Associates. Thank you."
"Michele helped me realize my career goals. Working with Michele, I was able to transition into a rewarding position with a firm that values my professional skills and abilities. Michele streamlined the entire search process, guiding me at every point in from introducing me to the firm, to helping set up the interview, to assisting with the negotiation process, and even with how to smoothly depart my former employer. Going above and beyond, she checks in with me now and again, and I've been happy to report that the new position is working out better than I had imagined.
I would highly recommend Michele to anyone seeking a new and better opportunity in the design world."
"I was contact by Wendy & Michele and was hesitant at first to make a career change. I was stagnated and in a toxic firm after 10 years, searching for more design and larger projects to boost my career. Wendy & Michele helped me prepare and introduced me to firms in DC, which I would not have the time to do. I landed a position with one of the most recognized award-winning firms in the area which gave me larger projects which I am now seeing all the way through construction. I am so grateful, thanks for contacting me and your professionalism."
"This year I was casually recruited by Michele & Wendy at Ahearn & Associates. They both immediately made me feel comfortable and showed incredible integrity. Michele is very knowledgeable in the architecture community, so she was able to help me realize my true potential in moving my career forward. I accepted a new position with a large firm which was good timing thru the times we are all going through."
"In working with Michele, I was impressed with her patience as well as keeping my information in strict confidence. Her guidance, knowledge and professinoalism help me decide to finally make a move after 15 years with a firm. She knows the inside of firms, industry dynamics and challenges one might encounter. Great experience and career outcome."
"In a highly competitive healthcare architecture community, getting the right cultural fit was important to me. I enjoyed working with Michele because she understood exactly what I was looking for to become significant and recognized within the industry. We worked together from the interview, through giving my resignation, which resulted in a very smooth transition. I would recommend Ahearn & Associates." 
Contact Us
Questions? Contact us by filling out the form to the right, or give us a call at (800) 556-2435.
[contact-form-7 id="113″ title="Contact Form"]