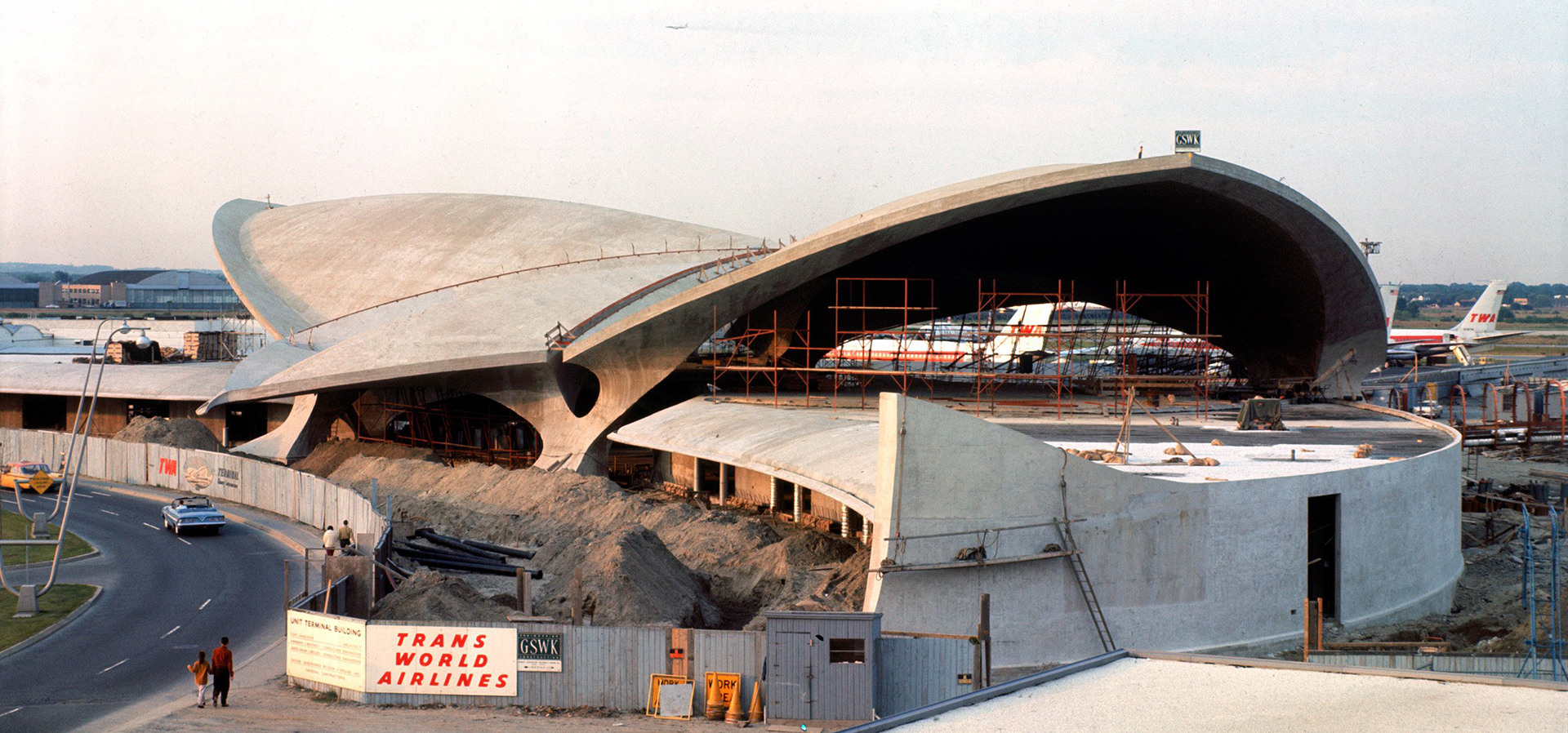 History
Established in 1984 our firm has worked across the country with candidates that seek confidential representation and architecture firms who seek an ethical search firm who will provide talent in the industry.
1984
AAA franchise office in Charlotte, NC opens in the Koger Executive Center on Albemarle Road. Three personnel consultants come together working primarily with architecture firms in Charlotte.
1991
Personnel consultant with AAA, Michele Ahearn, buys the franchise and changes its name to Ahearn and Associate Partners, AAA Partners, Inc. With additional recruiters added to work in the engineering component of the A&E industry.
1999
Second Charlotte office opens in University Park. National firms seek out our services to assist in attracting top talent. Architecture client-base expands throughout the Southeast.
2007
Tampa office is established working nationally with architecture firms within the United States and overseas.
2017
Hybrid New York office established serving architecture clients in the northeast.
Contact Us
Questions? Contact us by filling out the form to the right, or give us a call at (800) 556-2435.